Mental Health Counselor Careers
What Does a Mental Health Counselor Do?
Mental health counselors help children and adults articulate the challenges they face while showing them ways to improve their mental wellness. Although counselors do not treat mental illnesses, they help clients navigate the effects of mental conditions, such as grief, anxiety, and post-traumatic stress disorder. They also guide clients through relationships, job transitions, and other situations affecting their mental well-being.
Counseling clients may include specialized populations, such as elementary school children, LGBTQ individuals, and young people with substance abuse issues. To meet the needs of each client, counselors keep abreast of new theories and techniques, and they may consult with social workers, psychologists, and other helping professionals to inform their practice. Counselors may meet with clients individually or in groups depending on the client's challenges.
Mental Health Counseling Jobs
Across the United States, mental health counselors make a difference for clients within outpatient care centers, family service centers, hospitals, and community agencies as well as their own private practices.
Depending on the population you'd like to work with, there may be additional employment opportunities, such as working with elderly clients in nursing facilities or working with younger adults in substance abuse clinics.
If you're interested in developing new evidence-based counseling techniques, you may have the opportunity to conduct research in the field. If teaching and research appeal to you, you may also decide to become a professor.
Mental Health Counseling Career Outlook
According to Bureau of Labor Statistics data, the counseling job outlook is positive for the next several years. The United States is expected to need 23 percent more mental health counselors between 2016 and 2026.
Several factors are contributing to this expected growth, which is faster than the average for all occupations: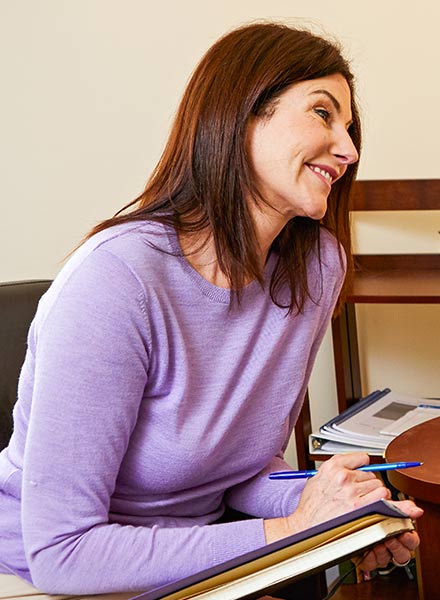 How Much Do Mental Health Counselors Make?
The typical mental health counselor works full time year-round, which may include evening, night, and weekend hours. The mental health counseling salary you can expect varies based on several factors, such as the setting in which you are employed and the population with which you are working. Consult the Bureau of Labor Statistics' website for more information.
Best Places to Work as a Mental Health Counselor
The best place for you to pursue a mental health counseling career will depend on your interests and what you're looking to gain from your employment, including the salary you expect to earn. Here is a list of mental health counseling settings where you may pursue employment after becoming licensed.
Government facilities
State, local, and private hospitals
Individual and family services
Outpatient mental health and substance abuse centers
Nursing and residential care facilities
Requirements to Become a Certified Mental Health Counselor
To become a certified mental health counselor, you must meet the licensure requirements set by your state. One of the requirements is likely to be a master's degree in mental health counseling, which provides you with the knowledge and skills you need to work effectively with diverse clients.
Additional licensure requirements typically include supervised in-person clinical hours as well as examinations. State requirements can change, so consult your state's counseling or mental health board for the current standards.
Start Becoming a Counselor with Counseling@NYU
Whether you have experience in mental health or you'd like to start a rewarding career in the field, NYU Steinhardt will support you throughout your journey. Take the next step toward becoming a counselor and earn your master of arts in Counseling for Mental Health and Wellness online.