Experience
Through a unique combination of online learning and in-person field experiences, Counseling@NYU teaches the most effective counseling methods using the most advanced technology. Our comprehensive program prepares you to change lives and empower communities within the professional setting that appeals to you most.
Attend live, face-to-face classes wherever you have an Internet connection.
Average class size
of 15 students

Various opportunities
for collaboration

Recordings of past
live sessions available
online 24/7
During live classes, you will learn key concepts and collaborate with people who share your passion for changing lives. If you have a question about cross-cultural counseling methods, for example, or if you want to hold a small-group study session about behavioral theory, you can easily do that via the online platform. You can also meet with your professor one-on-one during live office hours.
Immerse yourself in our interactive virtual campus wherever life takes you.

Course work designed
by our expert faculty

Self-paced assignments
accessible 24/7

User-friendly
technology platform
Using our interactive virtual campus, you will complete self-paced assignments that prepare you for weekly class discussions on topics such as cognitive behavior therapy, positive psychological development, and counseling ethics. Using familiar social media tools, you'll interact with a diverse group of classmates who will help you develop the sensitivities required to become a well-rounded counselor.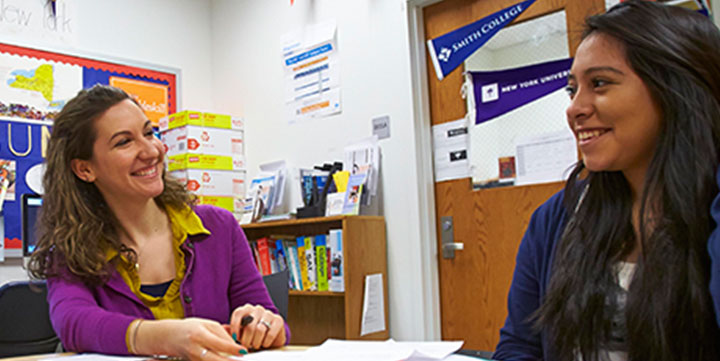 Practice your counseling skills by helping real people overcome real issues and obstacles.

Opportunities to help
people near your community
A dedicated field
placement team

Hundreds of sites
across the country
To help you develop your confidence, you'll complete counseling labs, practicums, and internships as part of your training. When it's time to begin your internship, our placement team will work with you to identify a qualified site near your community. Throughout your internship, a certified counselor will help you develop the core counseling skills you need to achieve your career goals.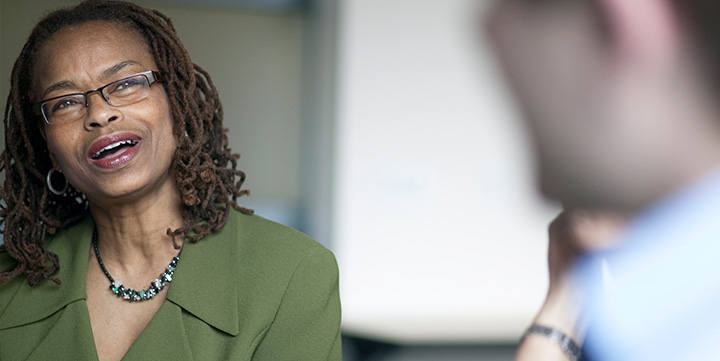 Count on our support before you enroll, throughout your time as a student, and after you graduate.

Technology and
program support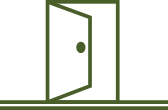 NYU faculty available
during office hours

A worldwide
alumni network
Whether you have a question about a grade you received, want to learn more about a certain topic, or simply want to chat, our faculty members will put your needs first. Our dedicated tech support team is available during every class so you can learn without interruption. Learn about our full suite of support services here.
Apple and the Apple logo are trademarks of Apple Inc., registered in the US and other countries.